1. Program Information
The Nissan One To One Rewards program is a loyalty program designed for YOU to earn valuable points at your DARCARS Nissan of College Park dealership. You earn points based on every dollar you spend at our Nissan dealership. You can then redeem those points on your next service visit, for parts or accessories purchases, or, if you choose, for your next new or used vehicle purchased at your DARCARS Nissan of College Park dealership*.
2. Enroll Now
You can either enroll for the One To One Rewards program in our DARCARS Nissan of College Park Dealership or online.

3.  Quick Facts
    NO COST

    The One To One Rewards program card costs you nothing. It is our way of rewarding our best consumers. 

    DEALER REWARDS

     When you enroll in this program, we will pre-load your card with sales and service points. And every time you have a consumer pay transaction at our dealership you will earn a percentage of purchase back on your card.

    SKY'S THE LIMIT

    As a Rewards Member you earn a generous reward on all consumer-pay purchases (pretax) in our service, parts and collision repair departments. You can use your purchase points to pay for your next dealership visit or let them accumulate.
 

SHOP AND EARN EVEN MORE POINTS With Rewards+Plus
EARNING MORE POINTS FOR YOUR NEXT DEALERSHIP VISITÂ  IS AS EASY ASÂ 1-2-3
Log in here.

Click on the "Rewards+Plus" button.

View all discounts and special offers and START SHOPPING! Your points will automatically post to your account 15-30 days from shipment of your online purchase.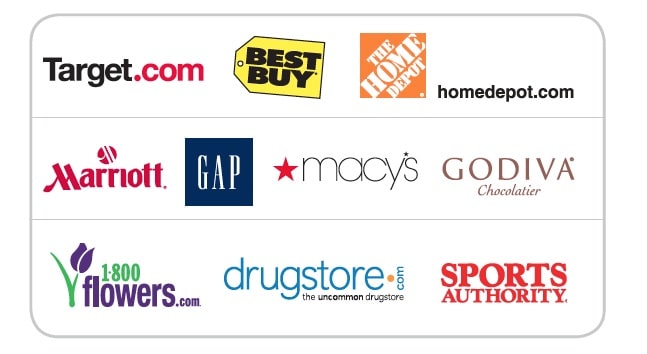 Check the One To One Rewards program website regularly for exciting discounts and Bonus Point offers! One To One Rewards program members can easily view and track all retailer Bonus Points on the Transaction History page of the One To One Rewards program website.
  ENROLL TODAY!