Nissan 370Z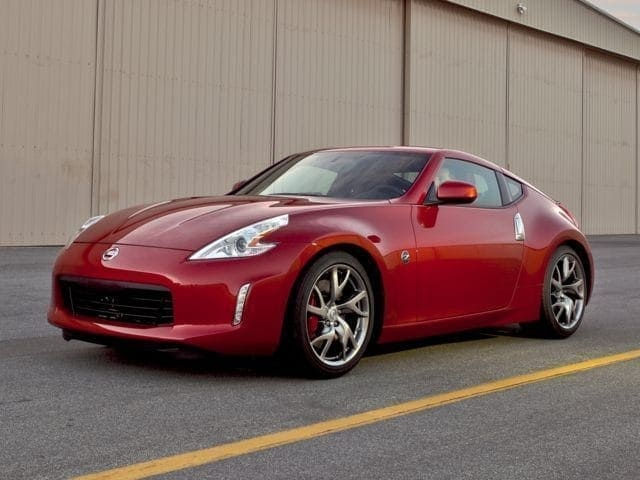 Nissan Altima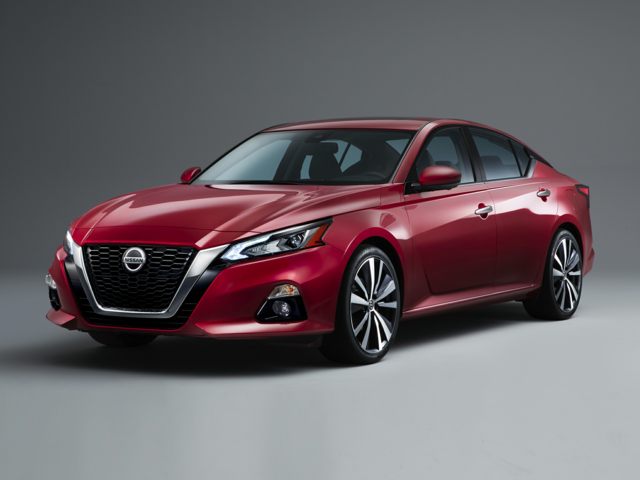 Nissan Armada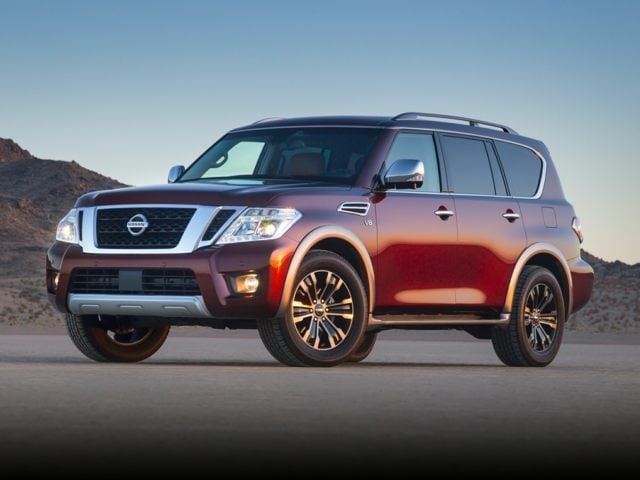 Nissan Frontier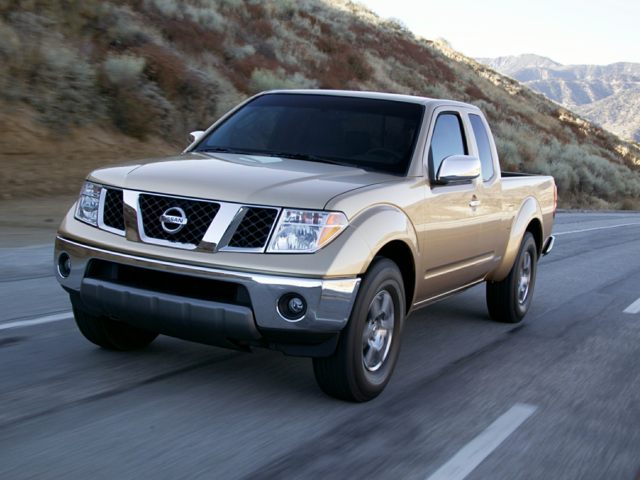 Nissan GT-R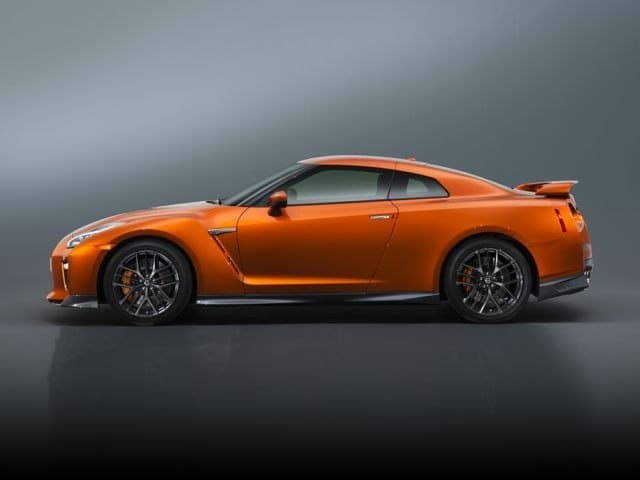 Nissan Kicks
Nissan LEAF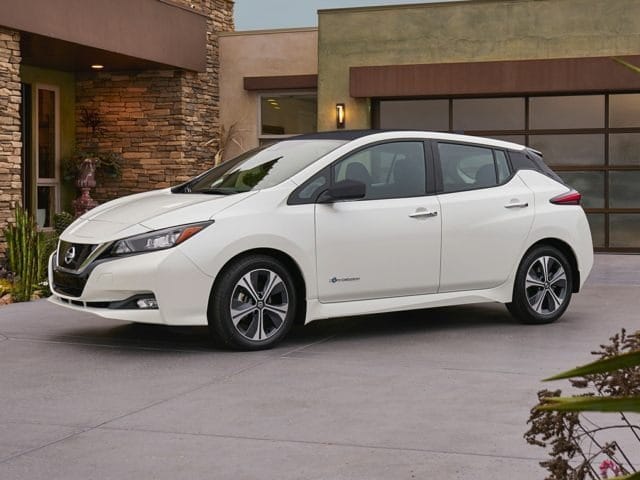 Nissan Maxima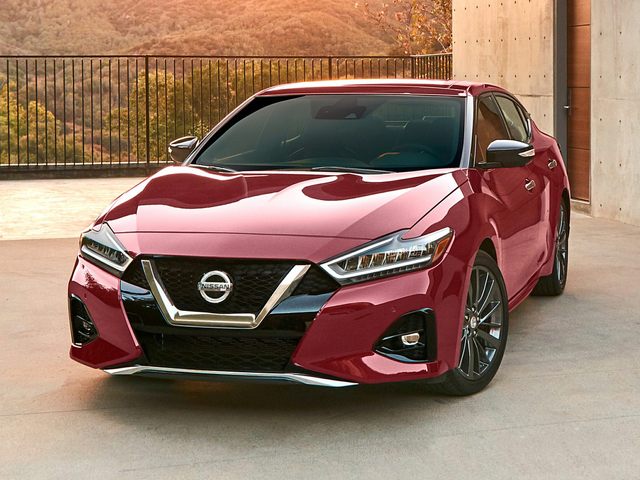 Nissan Murano
Nissan NV200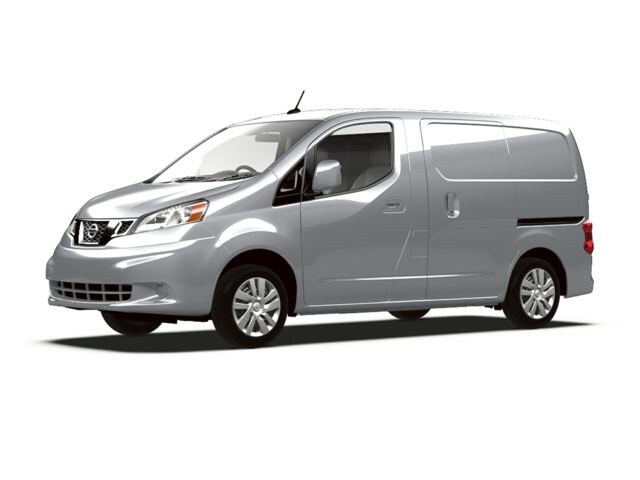 Nissan Pathfinder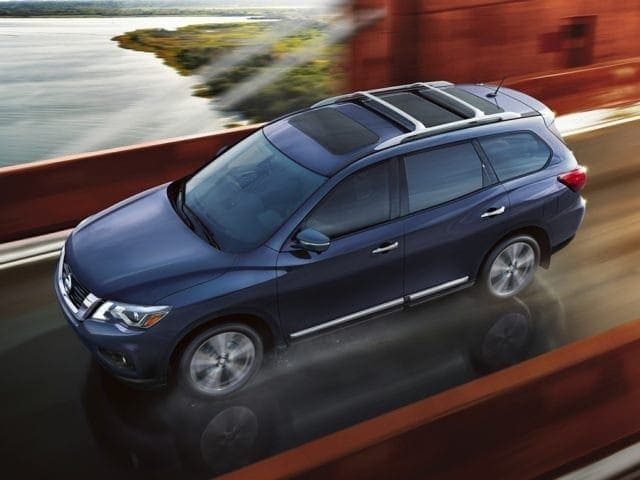 Nissan Rogue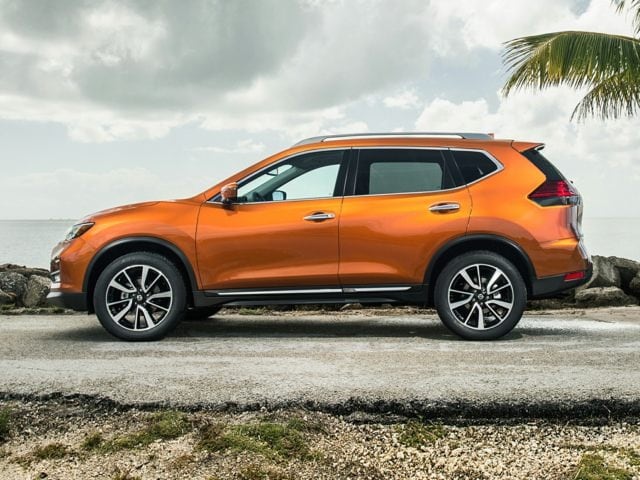 Nissan Rogue Hybrid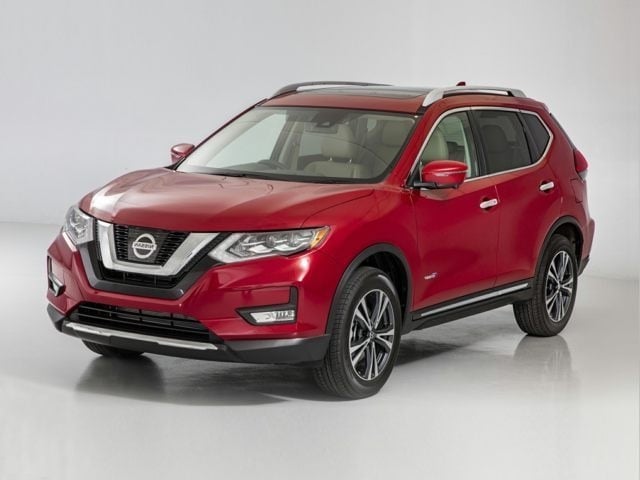 Nissan Rogue Sport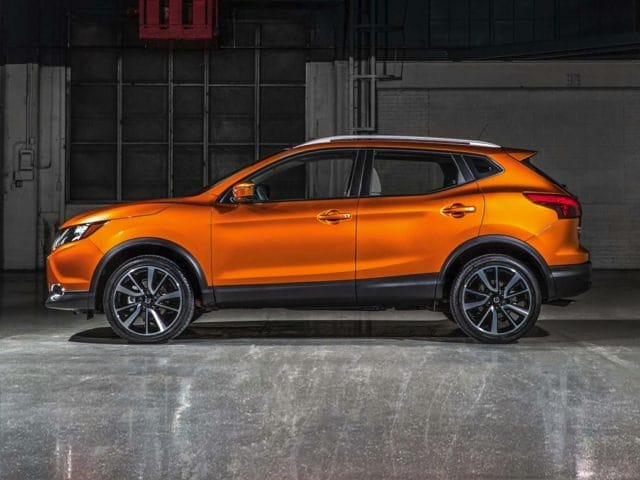 Nissan Sentra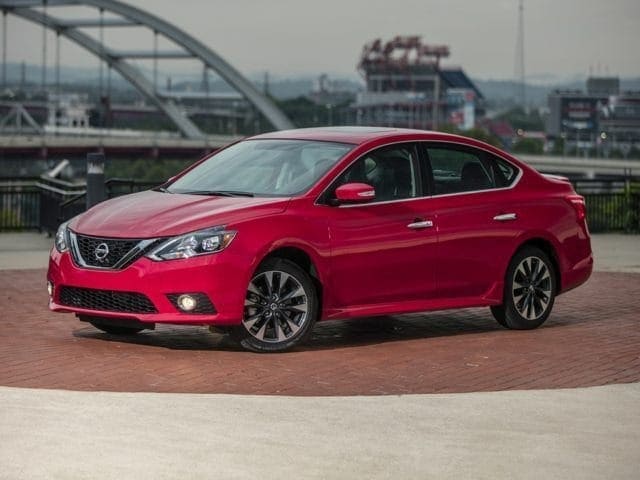 Nissan Titan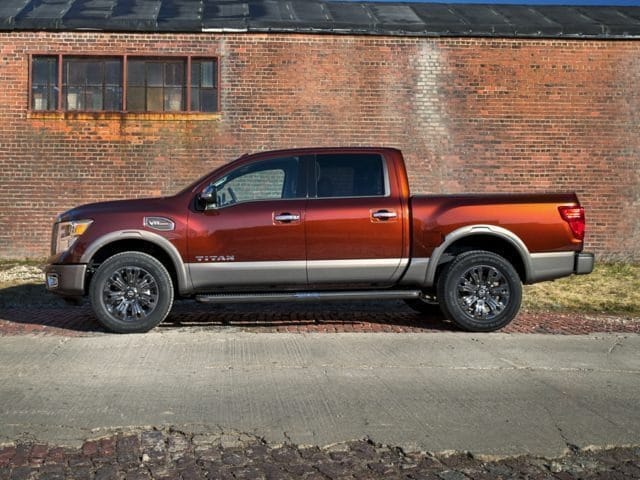 Nissan Titan XD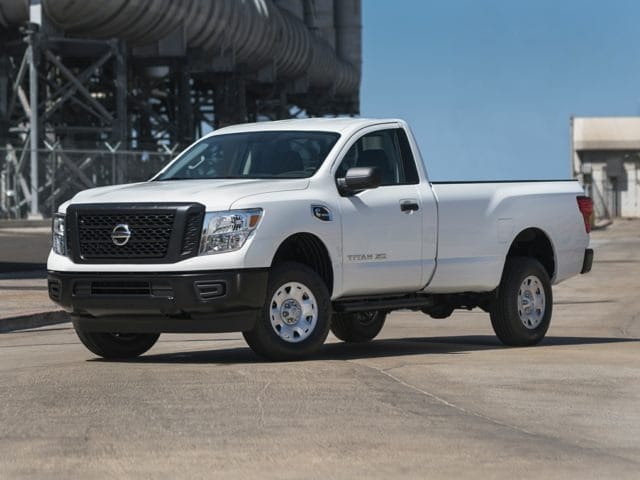 Nissan Versa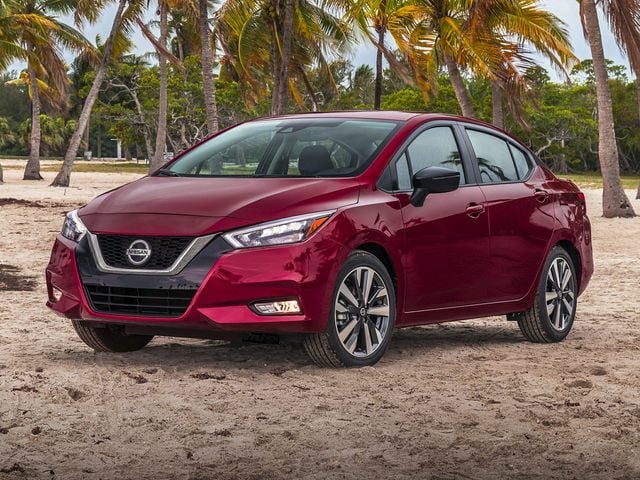 Check Out Our New Nissan Vehicles to Find the One That's Perfect For You
If you're looking for a new Nissan in the College Park area, you've come to the right place. At DARCARS Nissan of College Park, we have a variety of new cars, trucks and SUVs available for you to choose from and we would be happy to help you find the right fit.
Above, you'll find pictures of our available new Nissan models along with links to more information about each one. Feel free to look through those pictures and click on the ones you're interested in to find more pictures along with info on specs, features, pricing and more. That way you'll have all the information you need to choose the vehicle that's right for you when you visit our dealership.
No matter what kind of vehicle you're looking for, you can find a great fit at our dealership. We have all kinds of vehicles available including compact cars, sedans, crossovers, SUVs, pickup trucks and more. You can choose from vehicles like the Versa, Sentra, Maxima, Rogue, Murano, Titan and many more. Whatever you might be looking for in your next vehicle, we have a new Nissan that will meet your needs and our staff would be happy to help you find the perfect fit.
Feel free to peruse the vehicles listed above and click on them to get more information. Then when you find a model that you want to learn more about, stop by our College Park, MD car dealership at any time. We would be happy to answer all your questions and arrange test drives so you can get to know these vehicles and decide which one is right for you.